Collision, one of the world's biggest tech conferences, is set to take place in Toronto from June 26-29, 2023. This event brings together some of the brightest minds in tech from around the world to showcase new and innovative technologies, connect with global business opportunities, and engage in meaningful conversations about the future of technology.
With over 40,000 tech and innovation enthusiasts expected to attend, Collision is an excellent opportunity for companies to network, learn, generate leads, and gain exposure in the tech industry. The event also serves as a platform for the Trade Commissioner Service (TCS) business-to-business (B2B) program, which connects Canadian technology companies with global corporate technology buyers and venture capital (VC) investors.
The TCS B2B program has been highly successful in the past, resulting in over 750+ business meetings and facilitating many new international business connections and leads for Canadian clients. This year, there will be two components to the B2B program: virtual B2Bs between Canadian companies and international delegates from June 20-22, and in-person B2Bs between Canadian companies and international delegates from June 27-29.
One of the most significant benefits of attending Collision is the opportunity to make valuable connections and meet peers and mentors in various industries touched by tech. Inc. has praised Collision's ability to build a community through networking, while HuffPost has described the event as a global gathering of provocative ideas, brilliance, and investment dollars.

Collision also offers a diverse range of content themes, with over 30 topics covered under six general themes. These themes cover rapidly developing industries and technologies, and feature some of the most renowned speakers in each industry. The content themes include marketing and media, developers and data, society, commerce, lifestyle, and business development.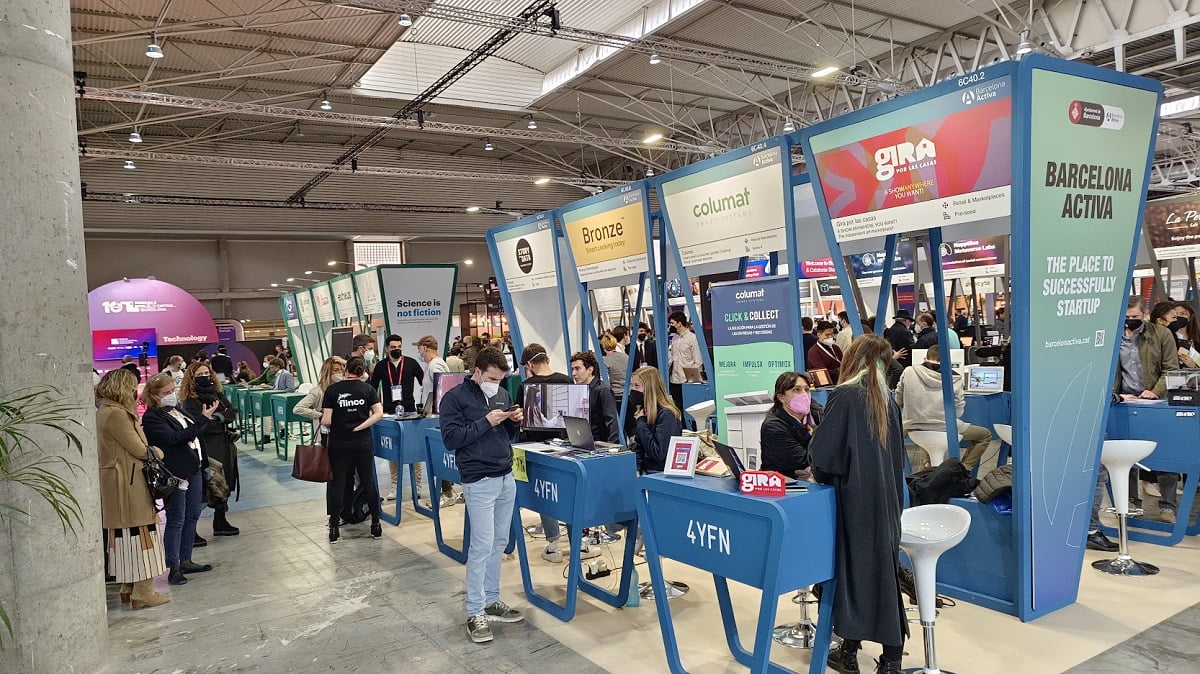 Marketing and media are one of the content themes, exploring the opportunities for change as the industry braces for the new normal. The world's foremost software developers, data scientists, analysts, and engineers gather to share their expertise and find solutions to the world's biggest problems under the developers and data theme. Society's response to climate change, remote education, political transformation, and medical breakthroughs are discussed under the society theme.
Commerce faces challenges and its possible paths for reinvention are explored under the commerce theme. Under the lifestyle theme, discussions cover how the world is moving online, and the very nature of our lifestyle changes. The sports industry reinvents itself, and creative ways to connect help us stay in touch with each other. Finally, technology's crucial role in business success and innovative choices in business development, from leadership, fundraising to staying people-centered in a world shaped by tech, are explored under the business development theme.
Collision gathers the most prestigious names in international media, attracting more than 1,400 journalists from publications including Bloomberg, Financial Times, Forbes, CNN Business, CNBC, and the Wall Street Journal. This exposure provides excellent opportunities for companies to gain media coverage and increase their visibility in the tech industry.
In conclusion, Collision is an essential event for any company looking to stay up-to-date with the latest trends, innovations, and ideas in the tech industry. The event provides an excellent opportunity for networking, learning, lead generation, and exposure, and the TCS B2B program offers a chance to connect with global corporate technology buyers and venture capital investors. The diverse range of content themes and renowned speakers make Collision a must-attend event for anyone in the tech industry.
Dot Labs, an IT services outsourcing firm, will be participating in the upcoming Collision event. Dot Labs offers a range of AI-based solutions and services to businesses and organizations worldwide. They specialize in data engineering, visualization, machine learning, natural language processing, computer vision, and other cutting-edge technologies.
With their expertise in AI and other innovative technologies, Dot Labs is well positioned to contribute to the discussions and networking opportunities at Collision Canada. Their participation in the event highlights the growing importance of AI and machine learning in the technology industry.
If you would like to learn more about Dot Labs and their services, you can visit their website at www.dotlabs.ai.